Our mission
Cheryl Kelly & Co. exists because we care about the highest quality, best ingredients. Our bodies are temporary and we should take the utmost care of them. Our mission is to bring these wonderful ingredients to you directly. We lovingly make limited quantities to ensure uncompromised standards. Welcome to Cheryl Kelly & Co. - we are so glad you found us!
It all began when I went in search of skin care products with clean, ethical, vegan, organic ingredients. I couldn't find any that met my criteria, so I started creating my own formulations.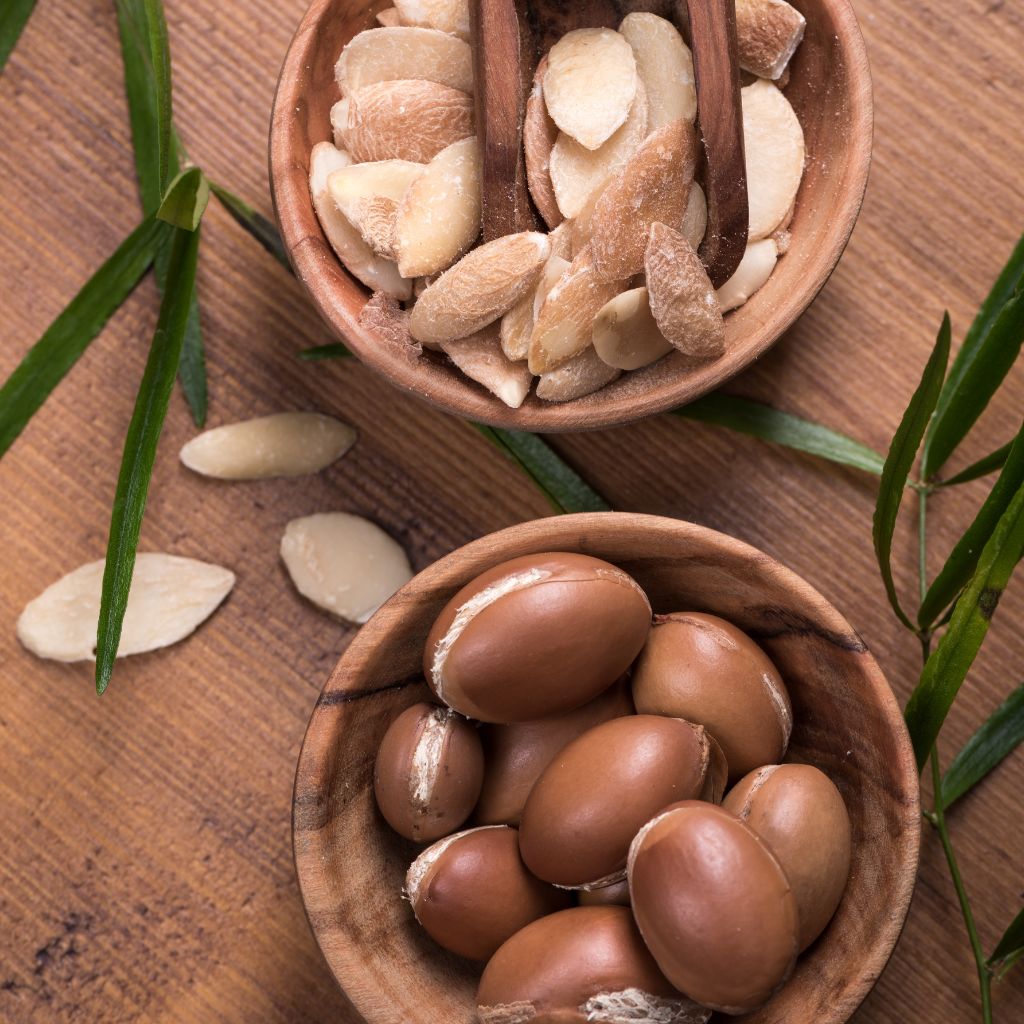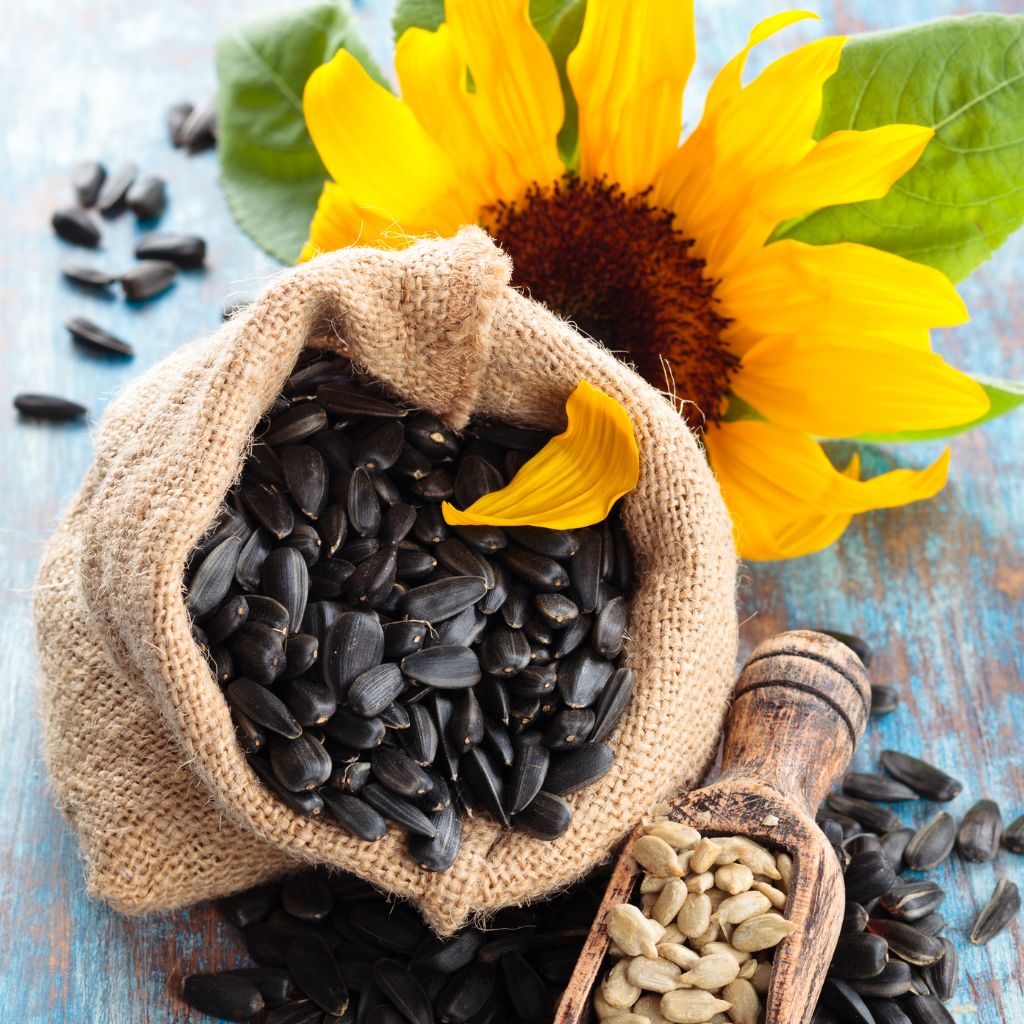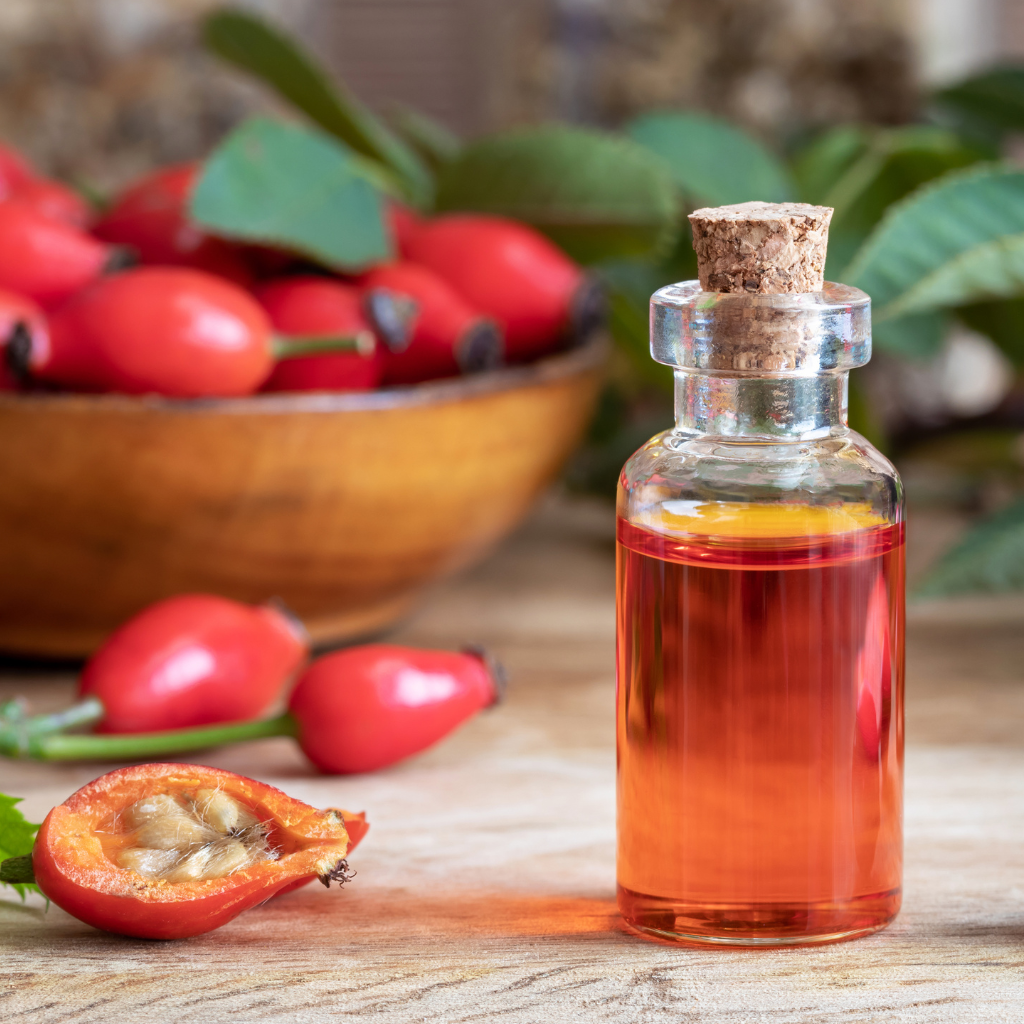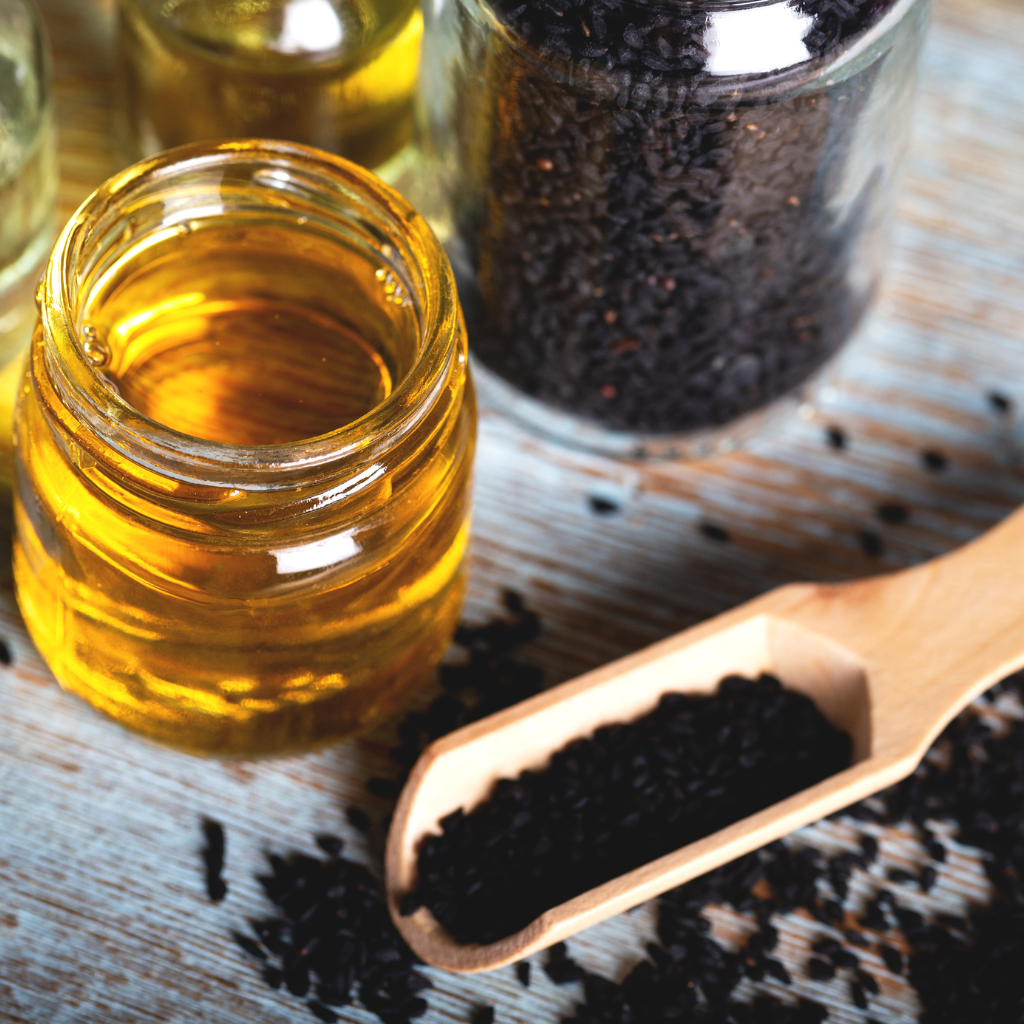 Product promise
Our products are made with the best, sustainable, truly natural, ingredients. Large companies mass produce products and use unwanted chemicals...we do not. We value the Earth and species we live among and choose to treat all with the utmost respect. By doing so, we happen to create superior skin care products that nourish, transform, restore, and rejuvinate your skin.
Elevate your skin care routine and experience the difference for yourself.